Initiated on World Environment Day 5th June 2022- 26th September 2022
Program Date: 30/10/2021
Program Name: Odisha CSR Meet – 2021
Organizer: Odisha CSR Forum
Place: Bhubaneswar, Odisha
Chief Guest
Dr. Surjya Narayan Patro,
Hon'ble Speaker of Odisha Legislative Assembly, Govt. of Odisha
AGF Awarded for
Outstanding contribution for the continuing services through CSR practice & initiated to fight
with Covid-19 pandemic by helping the local tribal community in the Keonjhar District of Odisha.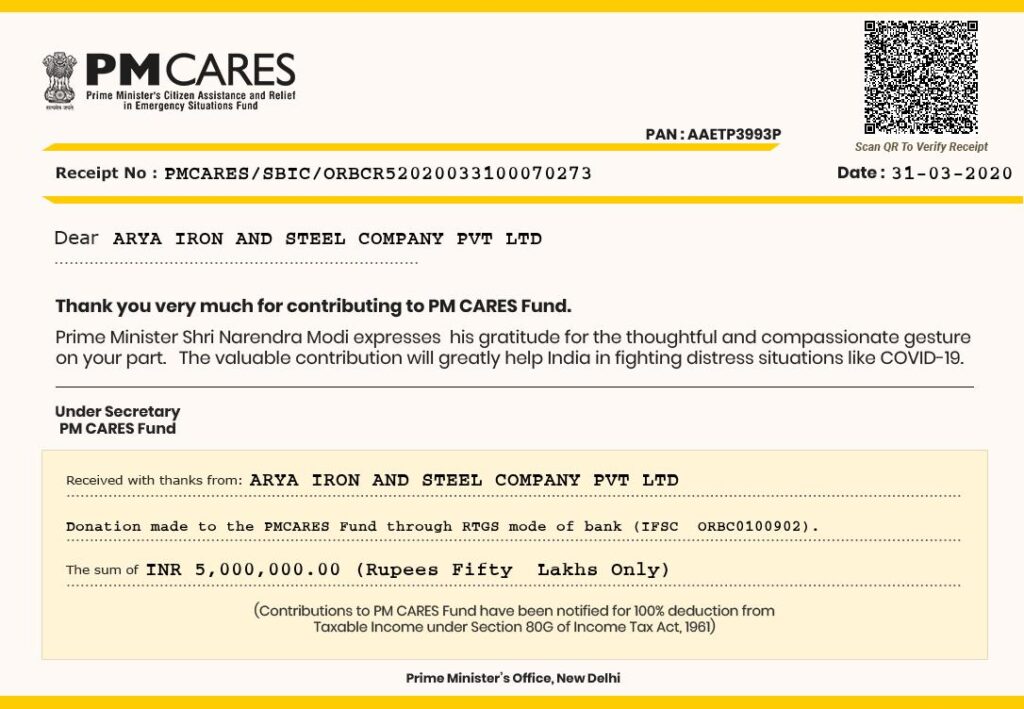 AGF is an NGO registered on June 21, 2013 with a vision to be known as a reputable & caring organization that endeavors to make a significant contribution to the sustainable development & upliftment of the society.
AGF is governed by a Board of Trustees & led by its Managing Trustee, Mrs. Tripti Arya, who is passionate in implementing forward thinking & sustainable strategies to empower the local communities with a focus on various aspects of community development and upliftment.
Recognized for our Social Cause efforts & have been awarded the Corporate Excellence Award for "Best CSR & Emerging Steel Industry 2017" by Odisha Cultural Foundation.
Appreciated for active participation during Dengue Outbreak.
Our Work & Contribution To Sustainable Development…